We offer a night for everyone, no matter the
skill level! Check out ALL our locations!

REGISTER A TEAM OR INDIVIDUAL PLAYER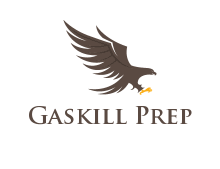 Summer Session
registration
opens on
march 1st, 2019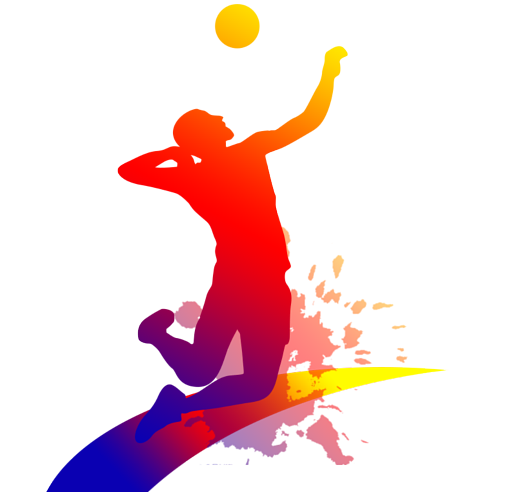 GAMES ETC. VOLLEYBALL & EVENTS
Summer Session - Sign Up Coming Soon!
•Open Registration for Summer Session starts March 1st, 2019
•This summer we are adding "THE SHORES WATER FRONT" in Tonawanda, to our league schedule - be sure to come back for nights and levels of play
come join us for some fun!